Centerless Thru-feed Grinding Services in New Haven, MI
Quick, Economical, and Continuous Production for Mass Production
Elevate your manufacturing precision with our centerless through-fed grinding services, ideal for mass-producing straight or cylindrical parts with single diameters. Our advanced technology and skilled operators ensure unmatched accuracy and consistency, backed by fast turn-around times at competitive prices. Experience perfectly ground components designed to meet your specifications and elevate your product quality.
Our Cylindrical Grinding Process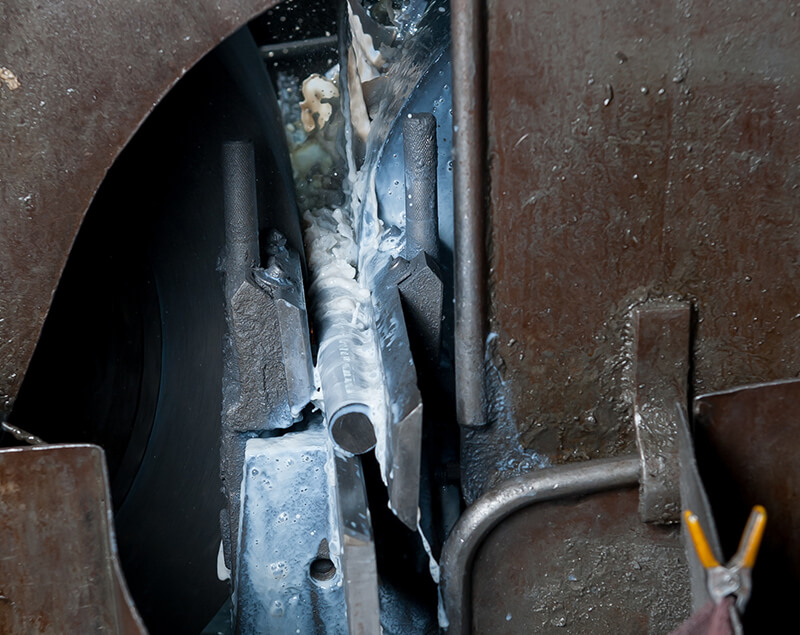 Through-feed grinding is a form of centerless grinding in which the workpiece passes through the machine. This type of grinding is effective for single-diameter parts from small dowel pins to shafts up to 16" long. Sturdy Grinding can automate some thru-feed operations with vibratory bowls, allowing continuous feeding. This helps us provide the most competitive pricing for our customers on high volume work.
Our Cylinder Grinding Capabilities
Sturdy Grinding can provide outstanding quality and value on through-feed grinding operations thanks to our wide-wheel machines, automated feed bowls, and experienced operators. We excel at grinding tight tolerance steel and stainless steel shafting and can provide you with the best quality, service, and value.
Thompson Shafting
Dowell Pins
Machine Gun Tripods
Bearing Pins
Air Craft Shafts
Microscope Shafts
Cylinder Honing Tools, Plunge Grinding, & More
We offer multiple grinding and honing processes beyond our centerless grinding machines. This includes ID Honing, which utilizes a cylinder that holds honing stones, and plunge grinding, also known as centerless end-feed grinding. We offer various services because even if both grinding and honing accomplish similar functions, there are key differences between the two processes.
For example, unlike cylindrical grinding, honing tools offer a less aggressive approach to surface refinement. Cylinder honing, known for its precision, excels at achieving a smoother surface finish. In contrast, grinding is more suitable for the removal of substantial material. However, as there are various grinding techniques, honing processes come in different types to cater to specific needs and applications.
---
Need a special part?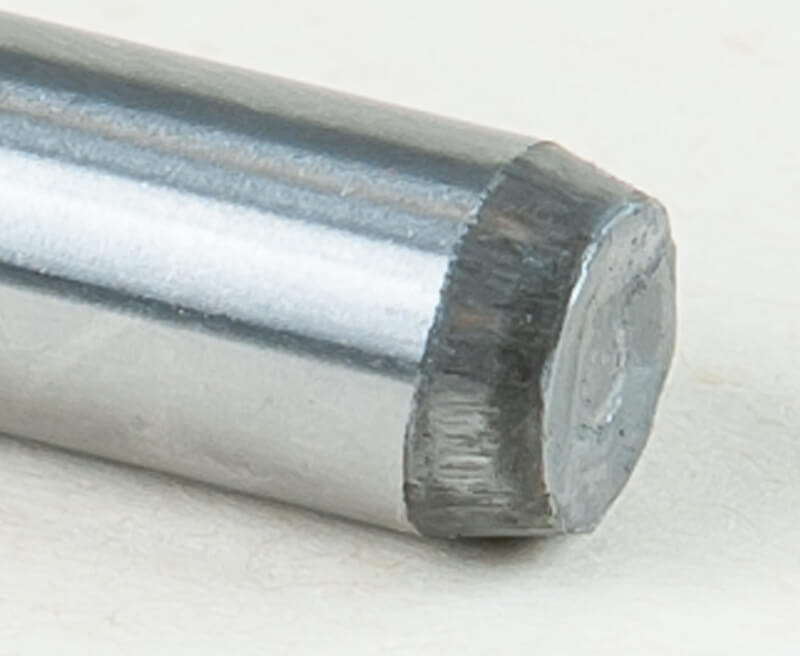 In addition to our skilled operators, the management team at Sturdy Grinding has a great deal of experience quoting and process planning centerless through grinding services. Contact Sturdy Grinding early in your process planning. We can put our experience to use by helping you plan the most cost-effective process for your project. Call Us Today!.