About
Providing High Quality, Increased Productivity, and Unsurpassed Customer Service since 1988.
Sturdy Grinding & Machining in New Haven, MI has led the way in providing our customers high quality, increased productivity and customer service that is unsurpassed in our industry. Since our beginning as a small centerless grinding shop, we have expanded our capacity and capabilities, while simultaneously improving production and quality.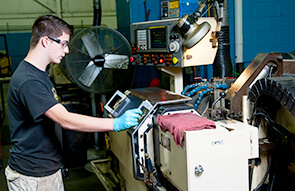 We have increased productivity in all centerless operations, which include thru feed, end feed and multiple diameter close tolerance parts. Our recent acquisition of certain assets of ABS grinding allows us to offer centerless grinding of bar stock and tubing up to 12" in diameter and 41' long. Just another way we have increased our service to current clients and one of the many answers to the question; Why choose Sturdy Grinding and Machining?
Our History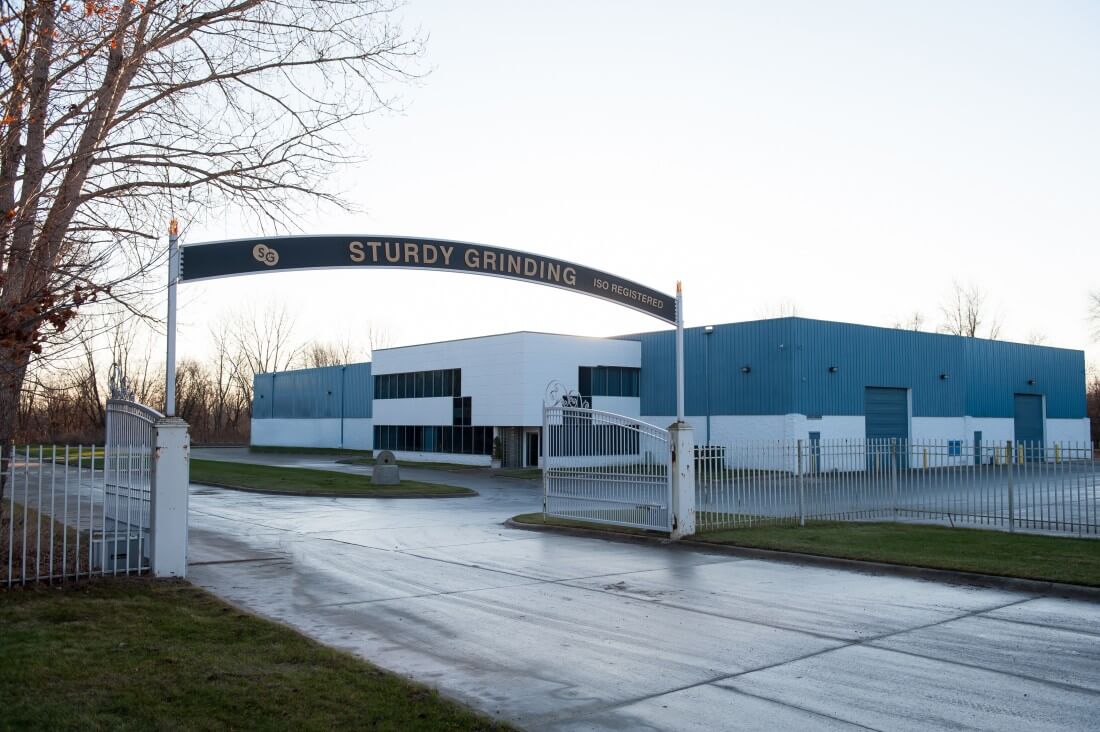 In 1988, Raymond Blake purchased Sturdy Grinding & Machining. At the time the company was in a 6,000 sq. foot building with 6 employees. Over the years, the company has expanded to a 35,000 sq. foot facility with 30 employees. We believe this long term growth can be credited to our quality, service, and competitive pricing.
Top Quality Precision Ground Products at a Competitive Price
Sturdy Grinding made a commitment to invest in, and work towards providing quality grinding services from the very beginning. We were ISO certified in the early 1990's, well before most manufacturing companies our size. Over the years we have invested in the expansion of our Quality Control department including purchases of advanced data gathering equipment along with the necessary software to analyze our quality over time. Our customers have given us an average quality rating of 4.85 out of 5 over the last 5 years.
On Time Delivery Keeping Your Projects On Track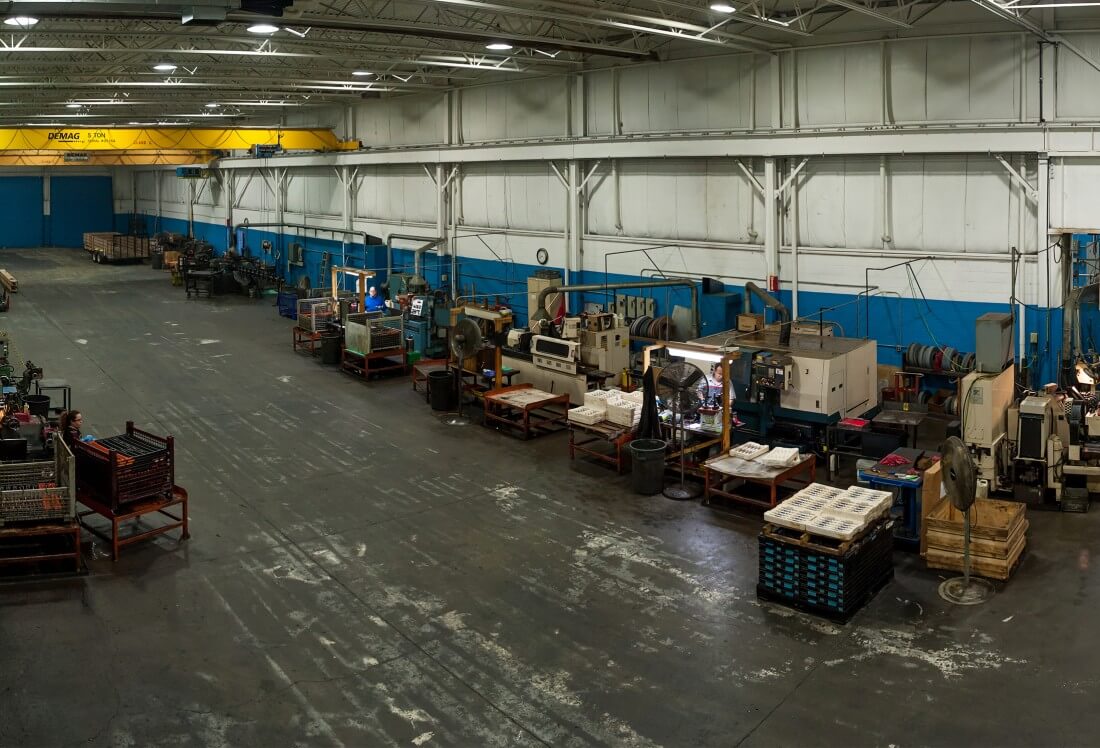 Today's manufacturing environment is fast paced and competitive. One of the ways Sturdy Grinding & Machining adds value is through our customer service. Lead time is always important in our business and we go the extra mile to get your parts done when you need them. Our sales people provide quotes and return customer calls quickly. In addition, we provide statistical analysis, necessary paperwork, and invoices in a timely fashion. Over the last 5 years our customers have given us an average 4.6 out of 5 rating on delivery.
Call Sturdy Grinding now to:
Get us involved early in the design process to allow us to be part of your cross functional approach to reduce costs and improve quality.
Gain the advantage of our decades of experience in proper packaging to protect parts after grinding.
Allow us to help mistake proof the grinding process.
Be sure that the proper gauging is available to meet customer demands.
Develop the necessary control plans and FEMA's to properly monitor the production process.
Take advantage of years of continuous improvement efforts designed to eliminate or catch mistakes before they become costly to our customers.