Industrial Honing & Tube Grinding Services You Can Trust
At Sturdy Grinding & Machining in Metro Detroit, our state-of-the-art CNC OD grinding ensures we provide the highest quality automotive parts at competitive prices. Even multiple-diameter parts can be processed accurately and economically on our well-maintained grinding machines.
We employ honing machines and machining processes of the highest quality for all our jobs with only the top cylinder hones, centerless grinding machines, and other tube grinding machines. Our team knows how to grind metal and sharpen steel to provide an excellent surface finish on our products. Whether stainless steel or steel ceramic, we use the most reliable honing tools for all materials.
Learn More
Proven Experience With Tube Grinding, ID Honing & More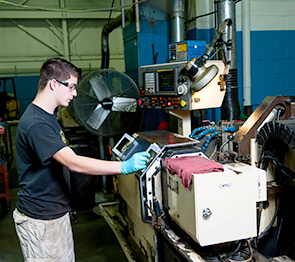 Sturdy Grinding has 28 skilled employees working two shifts, making us the most reliable grinding and machining company in Michigan. Our employees are trained on-site; honing their craft under seasoned professionals. Combining talent and technology, we can produce tighter tolerances and finishes for any part. Our extensive experience in bar stock and tube grinding allows us to offer diameters from 0.090" to 11" and lengths up to 41'.
When hiring Sturdy Grinding, you can be confident that you're hiring a team with proven, professional experience. Whether it's tube grinding, ID honing, or industrial honing, we have experience exceeding clients' expectations with high-quality, great timing, and fair prices.
---
Barstock and Tube Grinding Services
Centerless End Feed/Plunge Grinding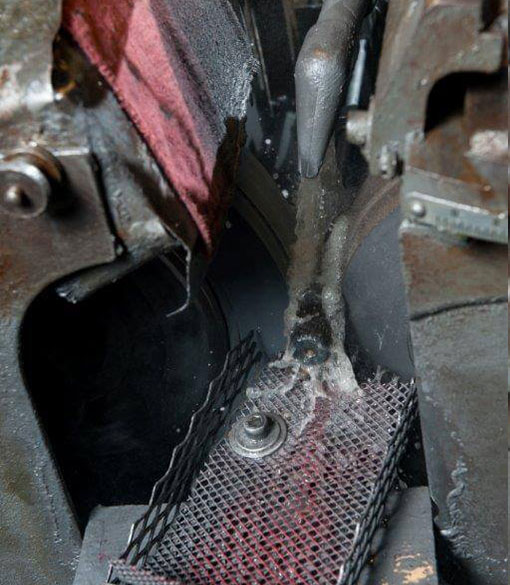 In centerless grinding, known as end-feed grinding, the part is not fed through the machinery. The work piece is positioned between a fixed blade and a regulating wheel during end-feed grinding. The grinding wheel enters from the other side and grinds the steel as the regulating wheel rotates the component. For tiny items with heads or numerous diameters that can't fit through a grinding machine, end-feed grinding is ideal. Our skilled operators deliver quality products with tight tolerances of up to 0.0002".
Learn More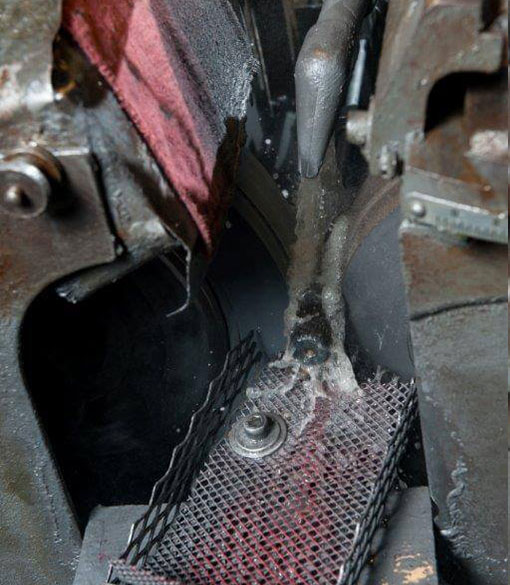 Centerless Thru-Feed Grinding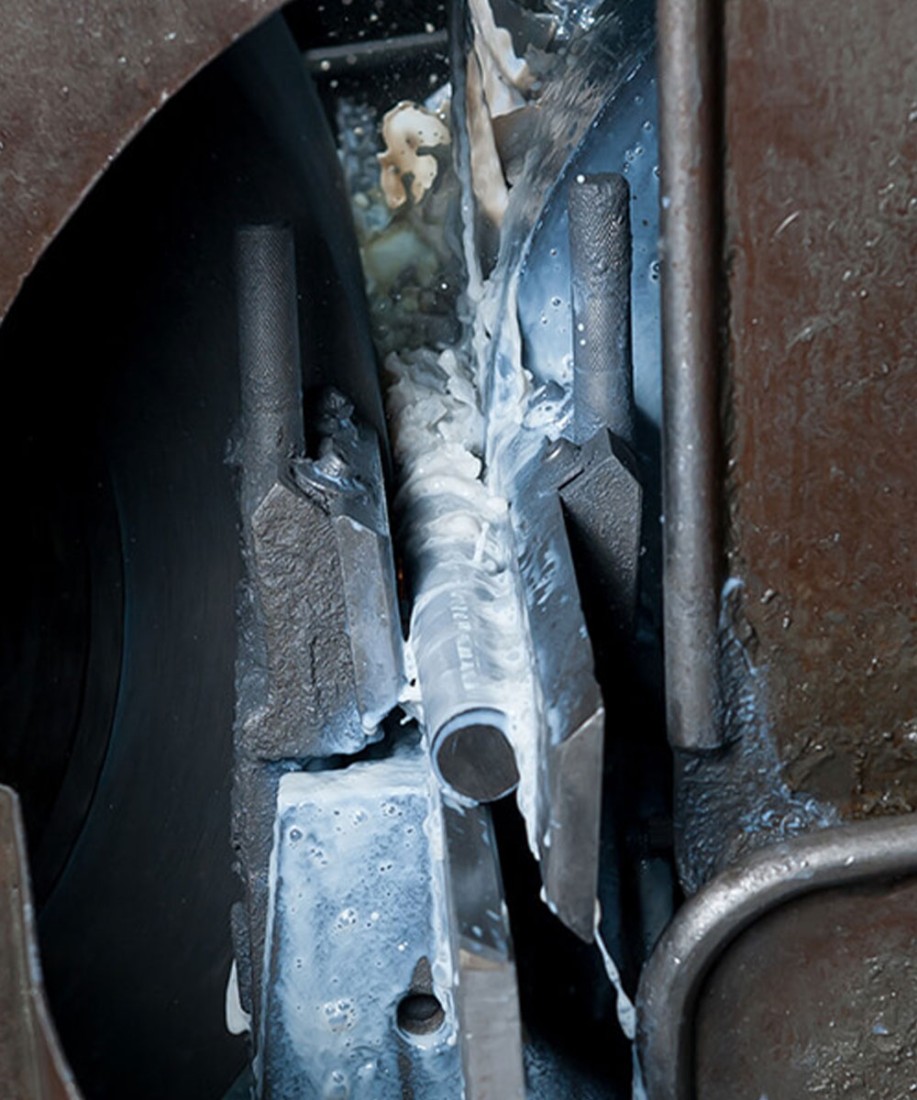 The work piece travels through the machine while centerless grinding is done with through-feed. Small dowel pins and shafts up to 16" long can be effectively ground using this technique. Through-feed processes can be automated by Sturdy Grinding using vibrating bowls that provide continuous feeding. This enables us to offer our customers the most affordable prices on jobs with huge volume.
The technique is perfect for mass producing cylindrical or straight items with a single diameter. Since our centerless grinders have automated feeders, we can provide quick turnaround at a reasonable cost.
Learn More
Bar Stock Grinding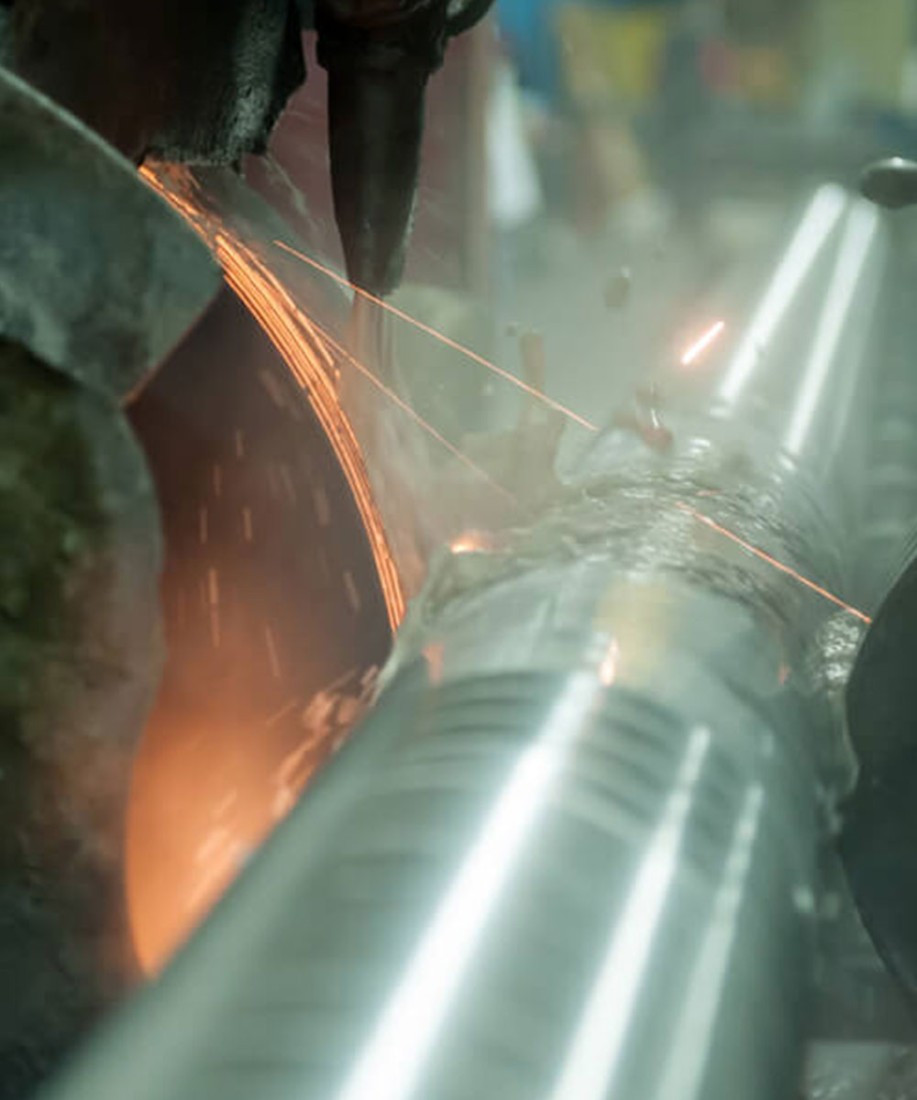 Bar grinding is a kind of centerless grinding in which the bar is sent through the machine, much like through-feed grinding. The bar is supported by a fixed blade and rotated by an adjustment wheel. An abrasive wheel grinds the work item while that happens. Rollers on both ends of the machine support long bars that are ground in this way.
Our expertise in defect-free bar grinding is extensive. We can grind practically all of the metals used in contemporary manufacturing, including bars and tubes up to 40' long and 11" in diameter. We can also provide shafting and heat-treated rollers.
Learn More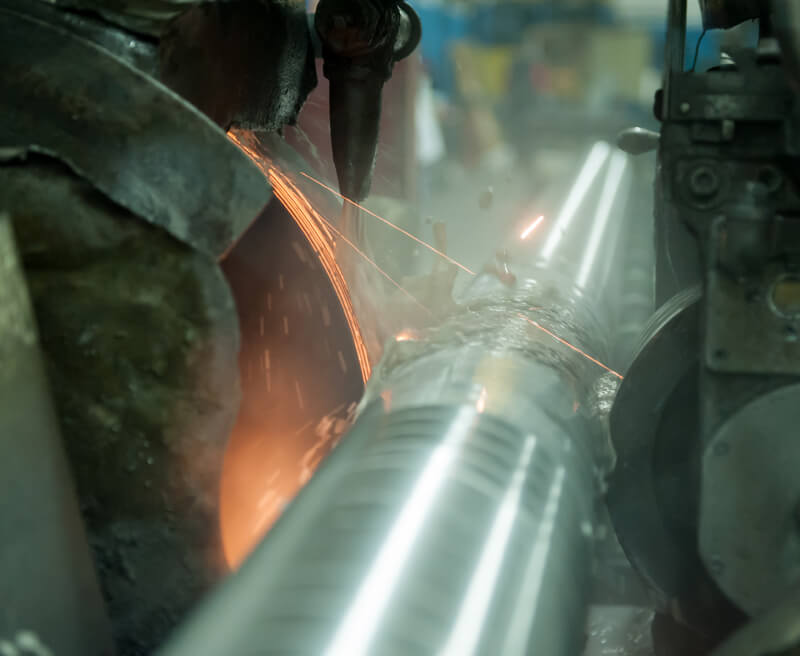 CNC OD Grinding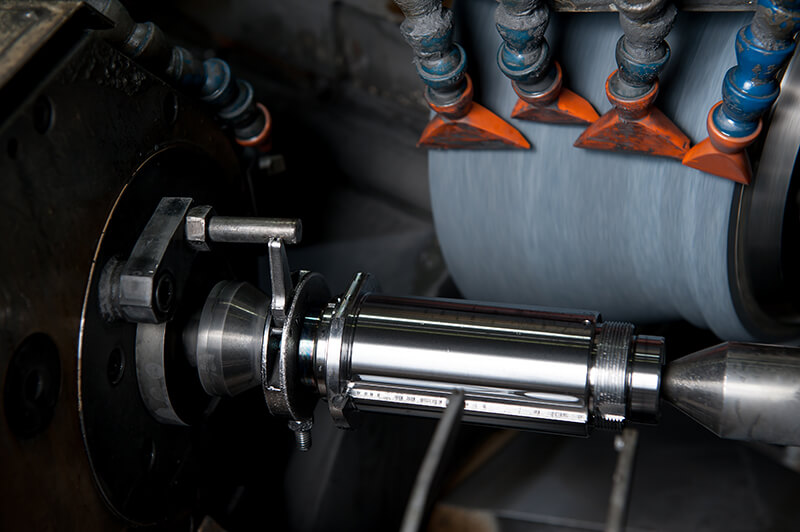 The part is suspended by centers during OD grinding. In order to manufacture the work piece, a driver spins the component as a grinding wheel advances. This method of grinding is used for a sizable fraction of automobile drive and shafting components today. For both high and low volume OD grinding orders, Sturdy Grinding has some of the top CNC OD grinders and inspection tools. We are able to maintain the required levels of cylindricity, concentricity, run out, size, length, grind lead, and surface finish. We measure these specifications with precision down to millionths of an inch. We have data collection capabilities that enable immediate data download to statistical process control software, should that be necessary.
Learn More
I.D. Honing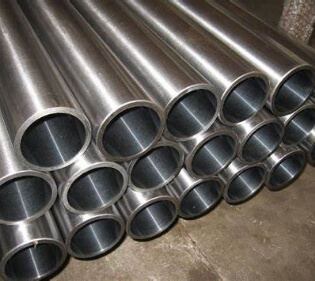 The single pass honing equipment is required to make tubes that adhere to the standards established by various industries. Aerospace, automobile, and oil exploration are some of these sectors. Additionally, the hone tool is required for the production of hydraulic cylinders. These industries depend heavily on the dimensions and surface tolerances that the flexible honing tool produces. Our equipment is suitable for applications requiring high volumes of output while maintaining the desired finish pattern.
Learn More