Our Experience Makes Us Better.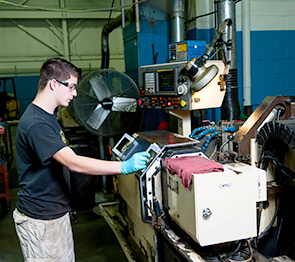 Sturdy Grinding has 28 skilled employees working 2 shifts, making us the most reliable grinding and machining company in Michigan. Our employees are trained on site; honing their craft under seasoned professionals. Combining talent and technology, we are able to produce tighter tolerances and better finishes for any part. Our extensive experience in barstock and tube grinding allows us to offer capabilities that include diameters from 0.090" to 11" and lengths to 41'.
---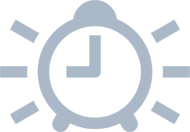 We Meet Strict Deadlines Everyday.
You need a reliable supplier to keep your production moving on time and on budget; Sturdy Grinding has a solid reputation for delivering the best in precision ground parts- even on a tight deadline.
---
Customer Service You Can Count On.
Sturdy Grinding & Machining leads the way in providing customers high quality, increased productivity and customer service that is unsurpassed in our industry. Our production rarely stops, so you can rely on us for quick quotes and accurate time estimates. On time and on budget- so you can keep production moving.