Centerless End-Feed Grinding
Precision Centerless End-feed or Plunge Grinding In Michigan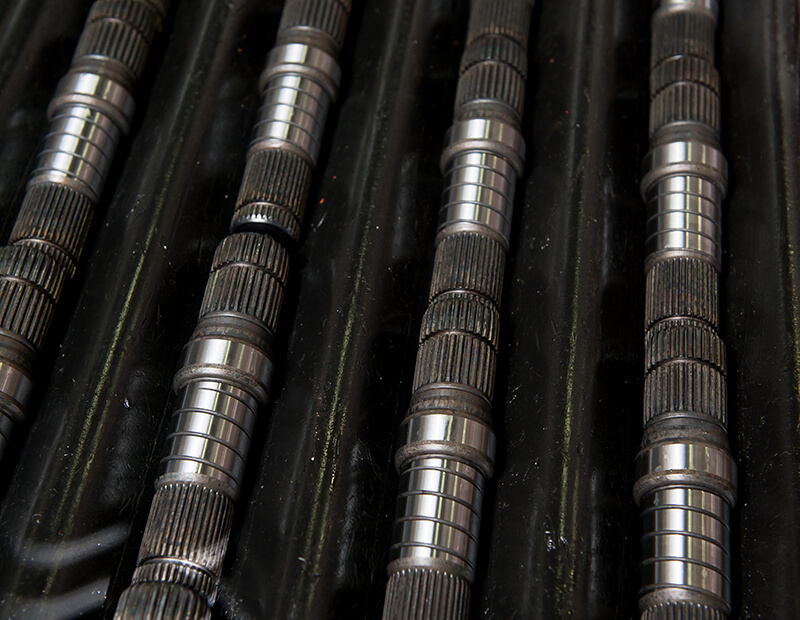 When looking for a reliable grinding contractor, sturdy Grinding has been performing centerless end-feed, in-feed, or plunge-feed grinding In Metro Detroit for decades. Our skilled operators have great experience grinding multiple diameters, grinding shoulders, and grinding radii. We deliver top quality products with tight tolerances of up to .0002".
Our Centerless End-Feed Grinding Process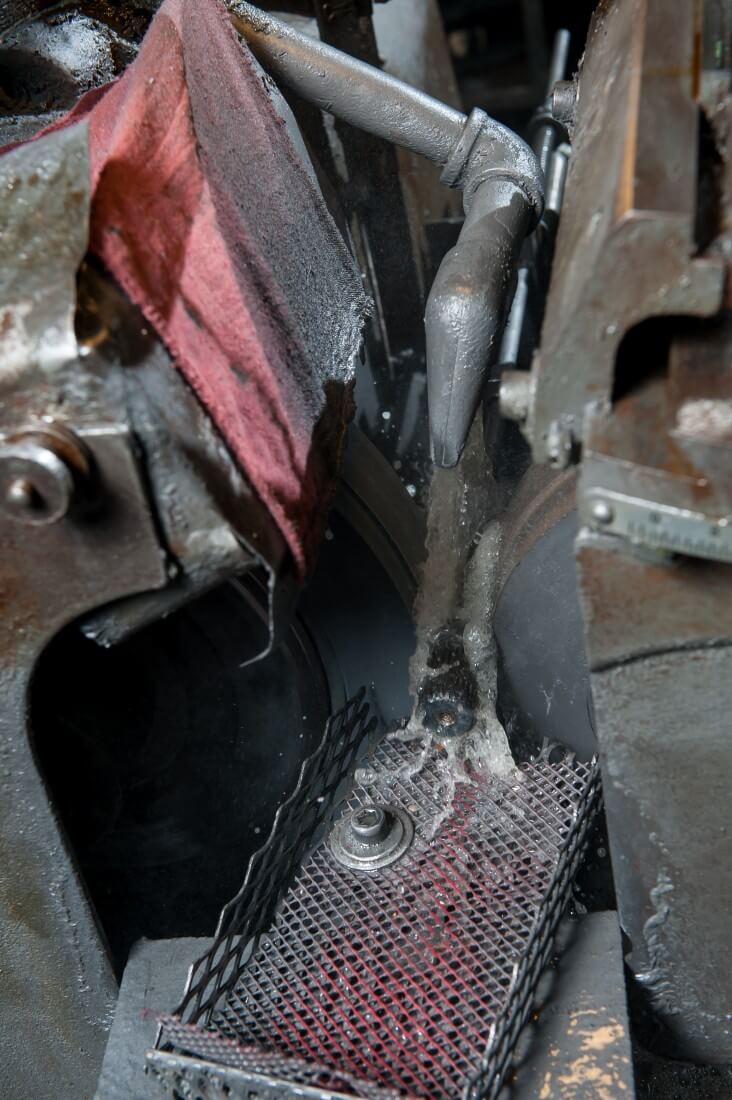 End-feed grinding is a type of centerless grinding in which the part does not pass through a typical grinding machine and has a specific centerless grinding machine. The workpiece rests between a fixed blade and a regulating wheel in end-feed grinding. As the regulating wheel spins the part, the grinding wheel comes in from the opposite side and grinds the steel. End-feed grinding is ideal for smaller parts with heads or multiple diameters that can't pass through a grinding machine.
End-Feed Grinding Capabilities
Using ASI Datamyte quality control software and SPC methods, we can easily monitor the quality of our centerless grinding services including:
Hex Bolts
Armature Shafts
Pistons
Planetary Gear
Pump Shafts
Ejector Pins
Idler Arm Ends
---
Difference Between Grinding & Honing
A honing tool is not as aggressive as cylindrical grinding. Cylinder honing is more exact and perfect for smoothing a surface, while grinding is better for removing large chunks of the object. We offer a more precise I.D. if you're looking for honing stones or honing machines. Honing service as well. There are different types of honing processes, like different types of grinding.
Need a special part?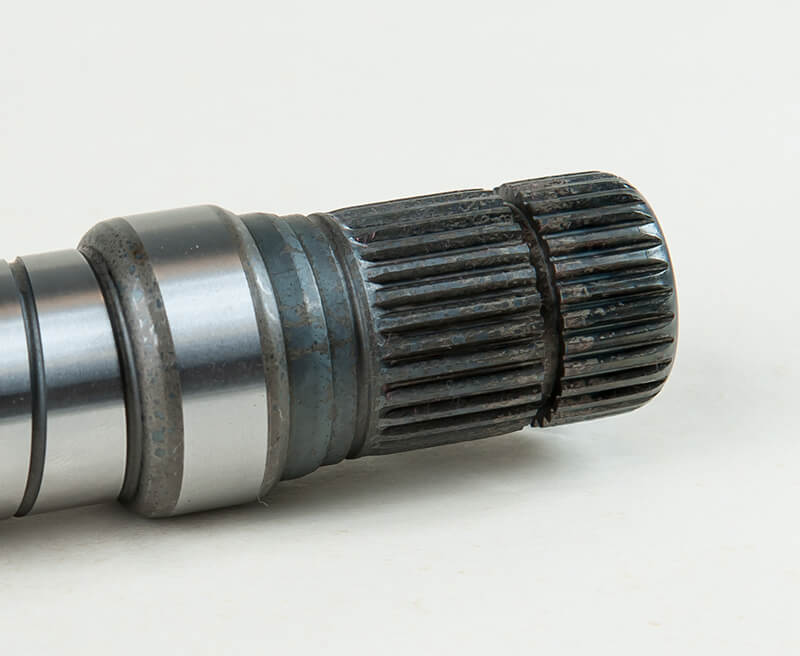 In addition to our skilled operators, the management team at Sturdy Grinding has a great deal of experience quoting and process planning end-feed grinding work. Contact Sturdy Grinding early in your process planning. We can put our expertise to use by helping you plan the most cost-effective approach for your project. Call us today.