Centerless Thru-feed Grinding Services
Quick, Economical, and Continuous Production for Mass Production
This process is Ideal for mass production of straight or cylindrical parts with single diameters. Our centerless grinders are equipped with automated feeders, so we can offer fast turn-around at a competitive price.
Our Process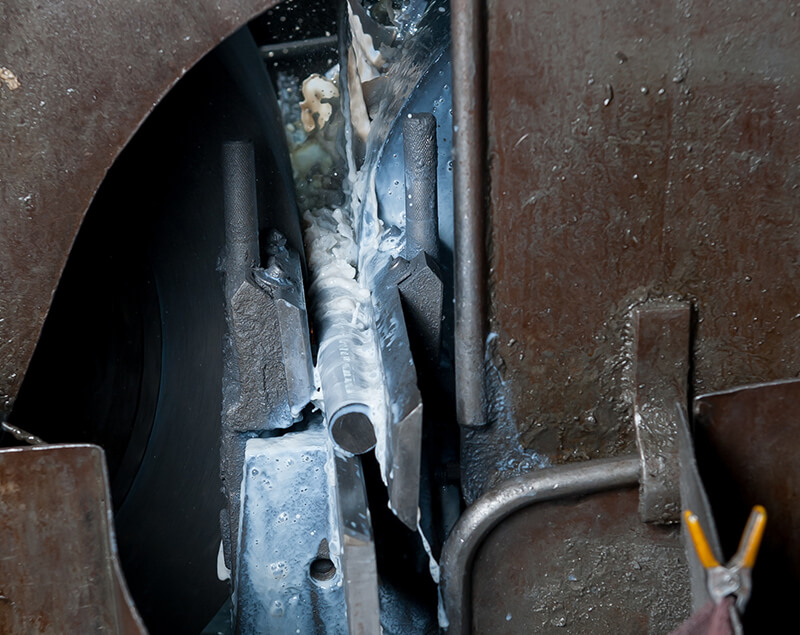 Through-feed grinding is a form of centerless grinding in which the work piece passes through the machine. This type of grinding is effective for single diameter parts from small dowel pins to shafts up to 16" long. Sturdy Grinding has the ability to automate some thru-feed operations with vibratory bowls allowing for continuous feeding. This helps us provide the most competitive pricing for our customers on high volume work.
Our Capabilities
Sturdy Grinding is able to provide outstanding quality and value on through-feed grinding operations thanks to our wide wheel machines, automated feed bowls, and experienced operators. We excel at grinding tight tolerance steel and stainless steel shafting and can provide you with the very best in quality, service, and value.
Thompson Shafting
Dowell Pins
Machine Gun Tripods
Bearing Pins
Air Craft Shafts
Microscope Shafts
---
Need a special part?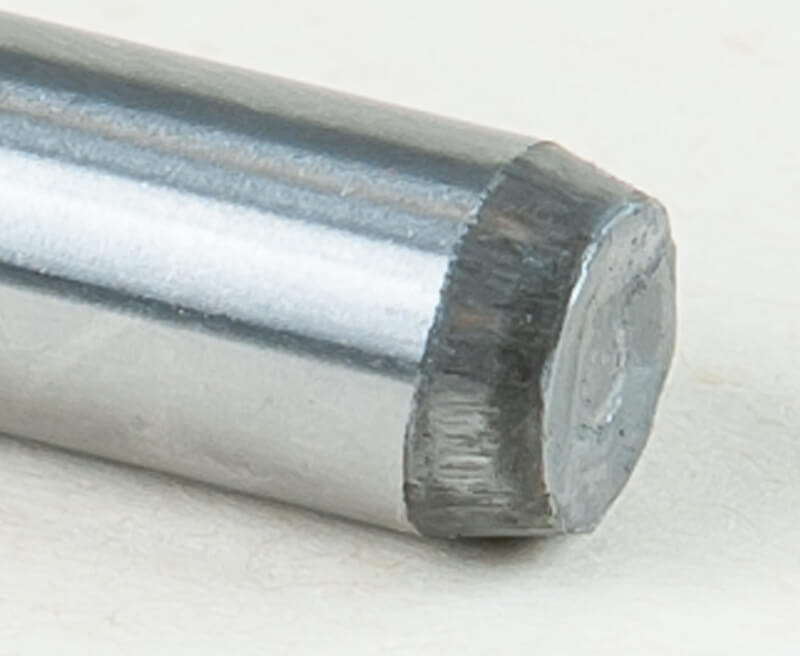 In addition to our skilled operators, the management team at Sturdy Grinding has a great deal of experience quoting and process planning Centerless Thru-feed Grinding services. Contact Sturdy Grinding early in your process planning. We can put our experience to use by helping you plan the most cost effective process for your project. Call Us Today!.