Professional Bar Grinding Serving Detroit MI
Precision grinding services in Michigan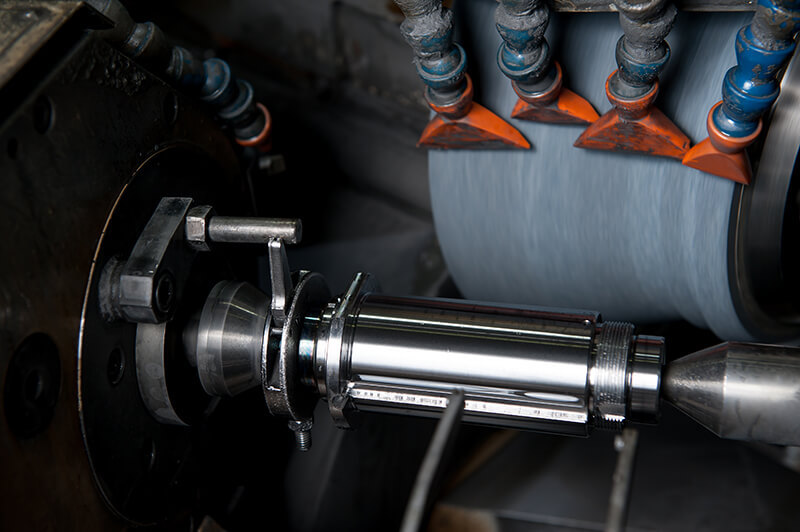 Sturdy Grinding has paved the way in providing our customers with high quality, increased productivity, and customer service that is unmatched in our industry. Since our humble beginning in 1988, we have expanded from the small centerless grinding shop to our facility we have now. This expansion has increased our capabilities, production, and quality.
Today's manufacturing environment is fast paced and competitive. One of the ways Sturdy Grinding adds value is through our customer service. Lead time is always important in our business and we go the extra mile to get your parts done when you need them. Our sales people provide quotes and return calls quickly. We also provide statistical analysis, paperwork and invoices in a time manner. Over the past five years, our customers have given us an average 4.6 out of 5 rating on our delivery.
---
Precision Grinding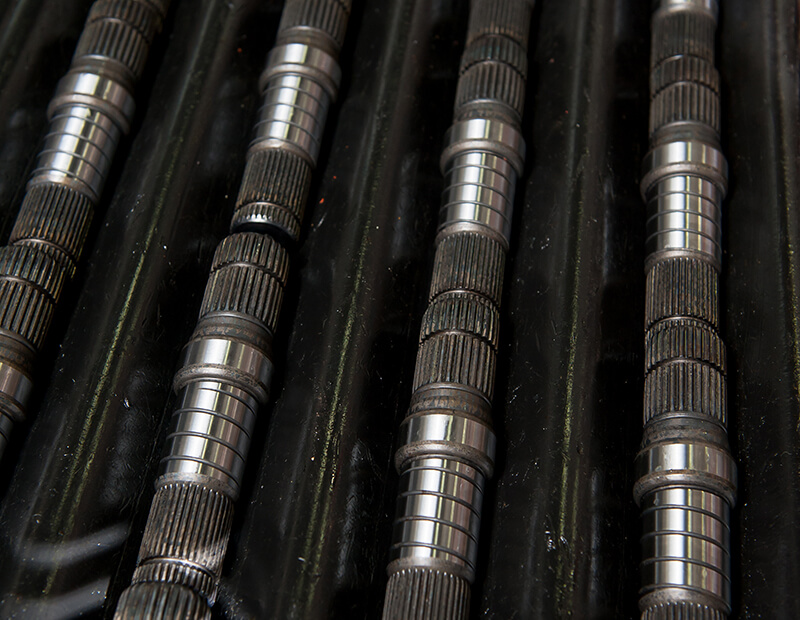 End-feed grinding is a type of centerless grinding in which the part does not pass through the machine. In end-feed grinding, the work piece rests between a fixed blade and a regulating wheel. As the regulating wheel spins the part, the grinding wheel comes in from the opposite side and grinds the steel. End-feed grinding is ideal for smaller parts with heads or multiple diameters that can't pass through a grinding machine.
Our skilled operators have a great deal of experience grinding multiple diameters, grinding shoulders, and grinding radii. We deliver top quality products with tight tolerances of up to .0002".
Using ASI Datamyte quality control software and SPC methods, we can easily monitor the quality of our centerless grinding services including:
Hex Bolts
Armature Shafts
Pistons
Planetary Gear
Pump Shafts
Ejector Pins
Idler Arm Ends
---
Steel Bar Grinding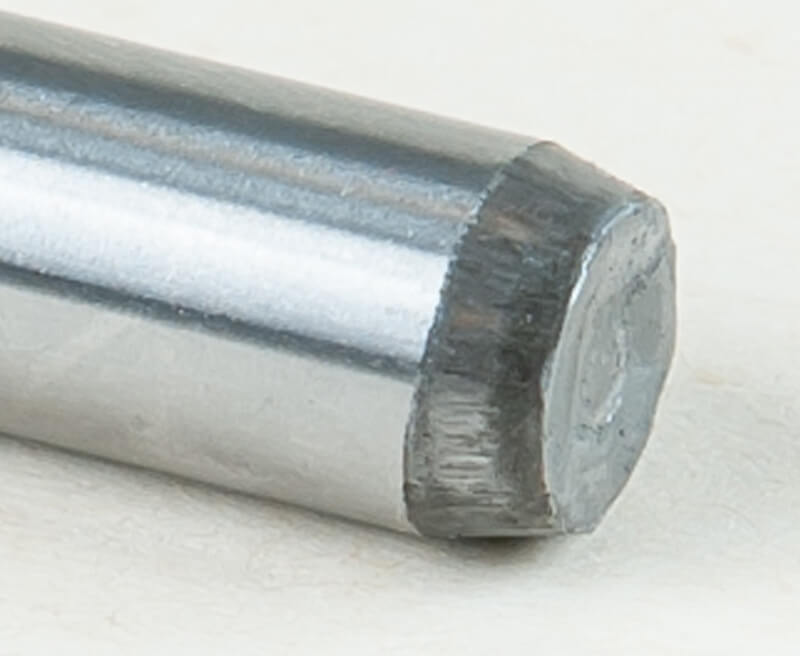 Sturdy Grinding & Machining offers a great deal of defect-free bar grinding experience. We can grind bars and tubes as large as 11" in diameter and as long as 40' in virtually all metals used in modern manufacturing. In addition, we can supply heat treated rolls and shafting.
Similar, to through-feed grinding, bar grinding is a type of centerless grinding in which the bar passes through the machine. The bar rests on a fixed blade and is spun by a regulating wheel. As that occurs, an abrasive wheel grinds the work piece. Long bars ground in this fashion are supported by rollers on both ends of the machine.
Steel Bar Grinding Capabilities
Sturdy Grinding is able to provide outstanding quality and value on through-feed grinding operations thanks to our wide wheel machines, automated feed bowls, and experienced operators. We excel at grinding tight tolerance steel and stainless steel shafting and can provide you with the very best in quality, service, and value.
Thompson Shafting
Dowell Pins
Machine Gun Tripods
Bearing Pins
Air Craft Shafts
Microscope Shafts
---
Customer Service You Can Count On.
Sturdy Grinding & Machining leads the way in providing customers high quality, increased productivity and customer service that is unsurpassed in our industry. Our production rarely stops, so you can rely on us for quick quotes and accurate time estimates. On time and on budget- so you can keep production moving.
---
See what our customers have to see about our custom bar grinding:
"We have been doing business with Sturdy Grinding for over 20 years , and in that time we have found them to be: Honest, Fair Priced, Good Quality Workmanship, with Good Delivery"
Materion Corporation